Share this with
Digg
Facebook
Google
LinkedIn
Reddit
StumbleUpon
Twitter
Copy this website website link
SPFL president Murdoch MacLennan has released a Q&A to "address different accusations" made considering that the decision to vote on closing the lower-league season.
Listed here is that document in complete.
Rangers state there was coercion and"bullying" towards groups to obtain them to vote yes
I've been given no proof whatsoever that any club happens to be bullied or coerced.
The SPFL Board has arrived to enact the might associated with groups – and because 81% of you voted in preference of the directors written quality, you've got provided a definite recommendation associated with Board's place. The majority that is silent overwhelmingly carried your day. Other folks could be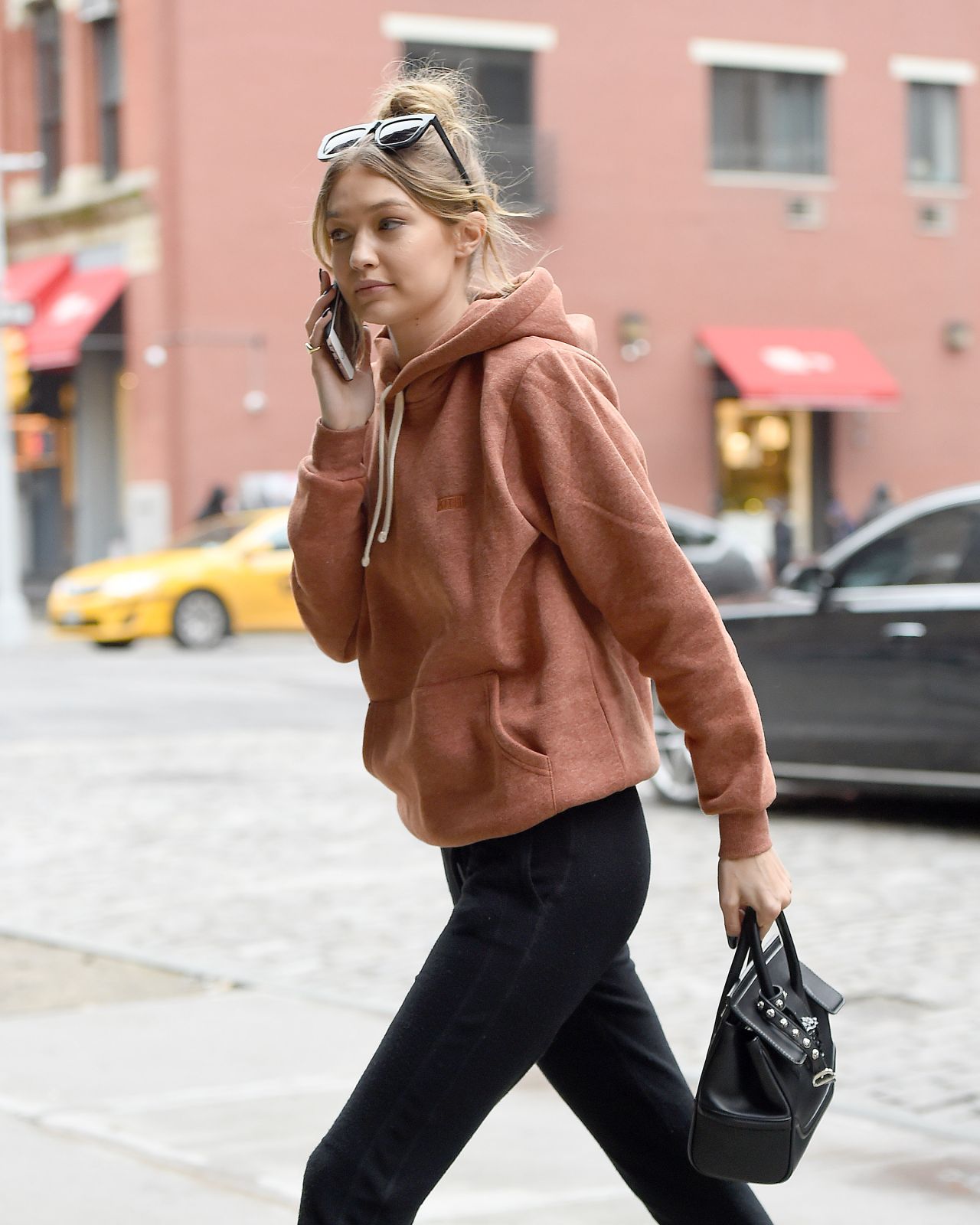 more vocal, but care must certanly be taken fully to start thinking about their motives.
If Rangers or just about any other club truly thinks as Chairman of the Board of the SPFL that it has been bullied by any member of the SPFL team, it has a duty to report that to me. I shall then investigate any such allegations completely and completely.
Those alleging "bullying and coercion" risk bringing the game into disrepute and sowing further unnecessary division in the absence of any such report.
Why could not loans be compensated alternatively?
The recommendation of issuing loans is really a red herring. Loans were made because of the League to specific users in the last, although not for quite some time – and just in which the Board surely could satisfy it self that making that loan was at the most effective passions of this League in general.